Are you planning to take a trip to Dubai? Are you planning to move to Dubai for a new job? Perhaps you already live in Dubai and will soon be able to drive in that country? If your answer to any of these questions is yes, there is another question you should consider. Will you be driving? If so, then you should be prepared to drive very carefully.
Those who are planning to drive in this nation should be aware of Dubai traffic fines that are enforced by the local law enforcement officers. In the first six months of this year Dubai police officers had issued nearly 4,000 citations to drivers who simply had unclear license plates. In all fairness the police officers who sensed that drivers had not intended to break the law were let off with a warning, but the sheer number of tickets that have been issued is proof that the Dubai police are watching the streets very closely as they look for drivers who violate the law.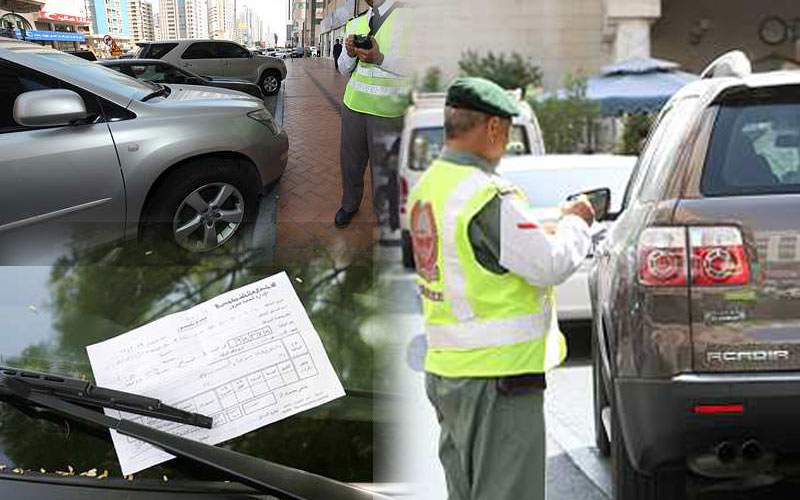 This would be a good time to look at a few of Dubai traffic fines and how much they would cost a driver. These fines are taken from the website of the Dubai Police and are current as of this writing.
Dubai Traffic Fines List 2023
| | | |
| --- | --- | --- |
| Nature Of Violation | Code | Amount Of Fine |
| Dangerous Driving | 3141 | 1,000 AED |
| Evading a police officer | 3017 | 800 AED |
| Driving incident resulting in death | 3235 | Judge determines fine |
| Causing damage to another vehicle | 3230 | Judge determines fine |
| Parking in a "no parking" area | 3129 | 1,000 AED |
| Driving without a fastened seat belt | 3058 | 400 AED |
| Allowing a child under 10 years of age to ride in the front seat | 3137 | 400 AED |
| Failure to pull over for emergency vehicles | 3021 | 500 AED |
| Failure to cede right of way to pedestrians | 3127 | 500 AED |
| Failure to follow traffic signs | 3138 | 500 AED |
| Driving with a license issued by a foreign country (when not allowed) | 3006 | 400 AED |
| Parking illegally on road shoulder (non-emergency) | 3224 | 200 AED |
| Broken signal lights | 3161 | 200 AED |
| No license plates | 3156 | 1000 AED |
Fine amounts are posted in United Arab Emirates (AED). As of this writing one AED had about the same value as 27 US cents. Therefore a fine of 400 AED would be approximately $109 US dollars. There are of course incarceration periods for serious violations of the law, ranging from 7 days to about one month. Judges are free to impose longer sentences for severe violations of Dubai traffic laws in addition to the fines. The police in Dubai also have the authority to impound vehicles in some instances. From January 2014 to July 2014 the Dubai police have already impounded over 170 vehicles.
Please keep in mind that this information is not intended to alarm you. Dubai is a wonderful place to visit and most people enjoy their time without any incident. This information is presented so that you may understand the various types of Dubai traffic fines and their corresponding amounts.