Dubai Driving License can be acquired by mature UAE residents/citizens after getting training from an official driving school in Dubai. You may apply for a probationary Dubai driving license if you are 18-21 year of age.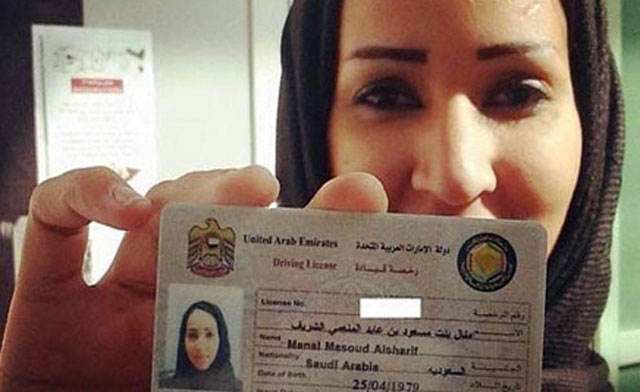 Dubai Driving License Criteria
If you have at no time driven before or possess a driving license that is not on the official list of 36 countries then you need to go through training.
Documents Required
You need No-Objection Certificate from your employer, Passport (original & copy) with residence stamp, and 8 photos to acquire Dubai Driving License.
Authorized Driving Schools
Belhasa Driving School - 04-3243535 (18 branches)
Emirates Driving Institute-04-2631100 (53 branches/mall counters)
Al Ahli Driving School-04-3411500 (10 branches)
Galadari Driving School-04-2676166 (14 branches)
Dubai Driving Center- 04-3455855 (13 branches)
Steps to Consider
First of all, get an eye test done either at your driving school or at an optician.
The authorized driving school will manage all paperwork with RTA who might even conduct a counter at the driving school.
Get your temporary driving license, which you have to carry with you in your training car.
When you pass all inner trials such garage and parking, your driving school will apply for your theory test along with your road test.
Theory Test
The theory test is conducted at the five authorized driving schools. Do not overlook to carry with you the driving file+ 2 photos, relevant ID, and theory test RTA fee of AED 200.
A whole of 35 inquiries on hazards, road signals, and recommendations on safe-driving will be inquired in either Arabic, English, or Urdu, with additional languages to be added later. Applicants who are not computer literate or are unable to read the touchscreen can take this examination verbally. The first section containing 17 questions emphasized on common traffic circumstances, and the applicant will be required to answer at least 11 correct to pass the exam. The second section involves 18 questions associated to the particular Dubai driving license the applicant needs and at least of 12 correct answers are mandatory to be qualified for the road test.
Road Test
On the date allocated, go along with your driving file+ 2 photos and passport to the RTA License Section as directed by your driving school. You need to fill up the application form and submit the fees (around AED 200 for road test). When your name is called out, go with the RTA inspector and the other three candidates to the nominated car. You will be provided with just a couple of minutes to prove your driving and preventive abilities.
In case you fail in the road test, you will be required to register with your concerned driving school for as a minimum of 7 more classes and receive a new road-test date.
In case you pass the road test, get the approval paper from your inspector and go straight to the Pass Counter. Along with suitable ID & AED 100, you are required to submit it. Receive your test file and then give in to Control Counter. Once the processing is done, pay compulsory fee and continue to photo zone. When your name is called out, get your photo captured. Congratulations. In a couple of minutes, you will get your DL and be qualified to drive in Dubai and the UAE.
Do bear in mind that Dubai has a zero-forbearance policy on drinking and driving. Plainclothesmen travel around in unmarked cars and can lawfully halt you whenever they like to check. Dubai Smart Government suggests that you buckle up your seatbelt and drive carefully at all times.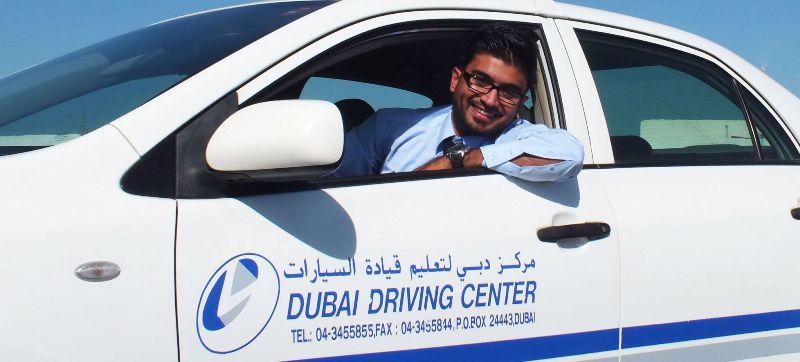 For further information, please see RTA website or call RTA on 8009090.